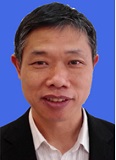 Prof. Wanmi Chen
Shanghai University, China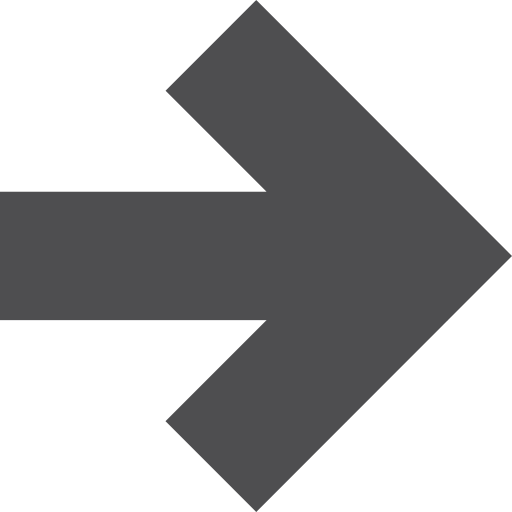 Personal Webpage
Biography
As the project leader or technical leader, he has completed 5 vertical scientific research projects and 7 horizontal scientific research projects, with a total scientific research funding of more than 3 million yuan. Among them, 3 of the completed projects have reached the international advanced level by experts. There are more than 60 academic papers published in international and domestic academic journals and important international conferences, of which more than 20 are included in SCI or EI. Applied for and authorized 8 patents and registered 4 software copyrights.
Books
1. "Intelligent Soccer Robot System", Tsinghua University Press, October 2009, is the first textbook of its kind in the country.
2. "Innovation and Practice of Competitive Robots", Shanghai University Press, April 2012.
3. "The Magical Robot", Chemical Industry Press, June 2014.
4. "Robot Control Technology", Machinery Industry Press, February 2017.
5. "Artificial Intelligence", Shanghai Popular Science Press, January 2018.
6. "Service Robot System Design", Chemical Industry Press, July 2019.